Porch Swing is Fun and Easy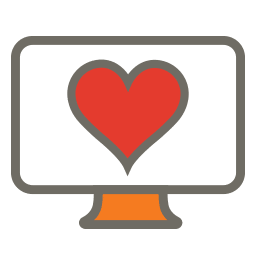 Gather
Your Storysite is a like a digital shoebox
Place stories, photos, videos, and audio in one place. You can even invite your friends and family to add their take to your memories with In Others' Words.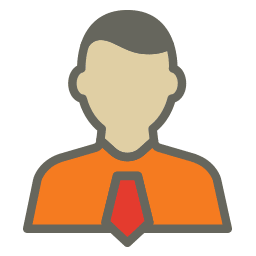 Tell
We'll help you write
Our goal is to make it impossible for you to fail. Your Storysite comes with prompts, memory joggers, and video ideas. Hire a Story Coach to get you from first word to finished book. Even get your grammar checked by an editor.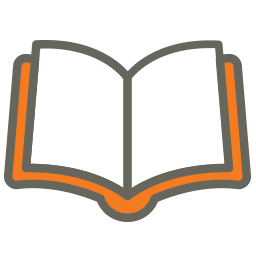 Preserve
Save your stories to many formats
Your Storysite is an heirloom worth passing down itself. But, Porch Swing also lets you print your stories in beautiful, 8x10 hardcover books. Or, save them to a simple PDF.